Kentucky Dogwear Dog Bowl Bamboo Terrazzo - Large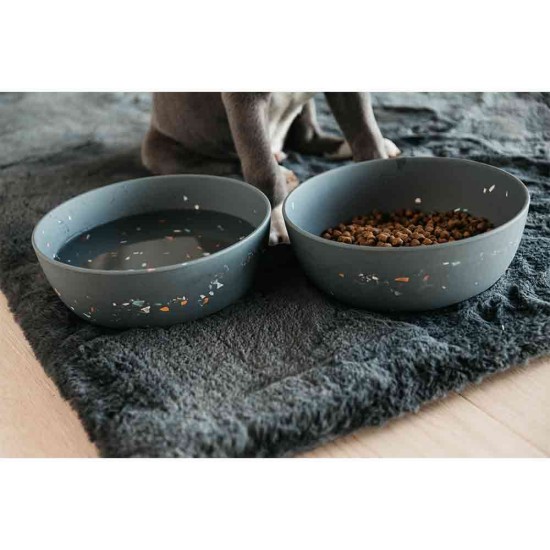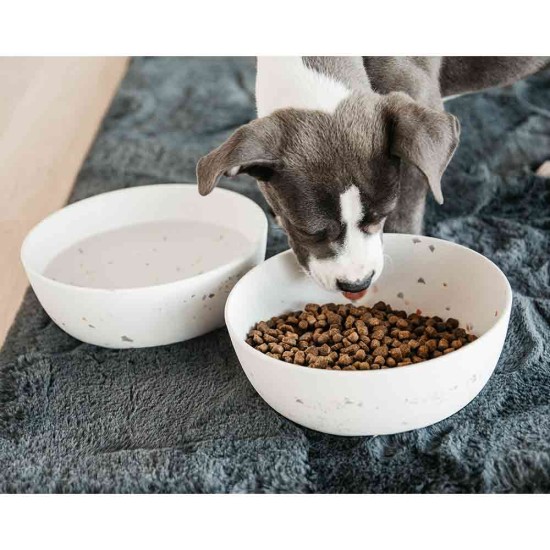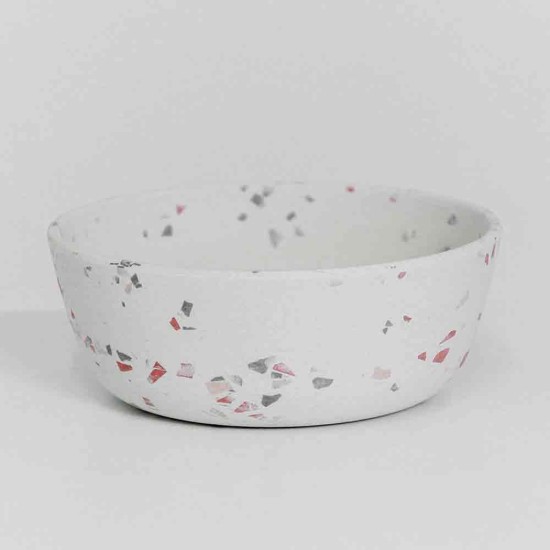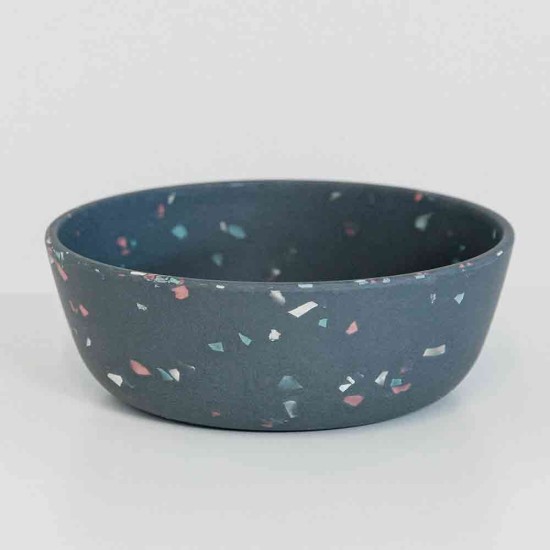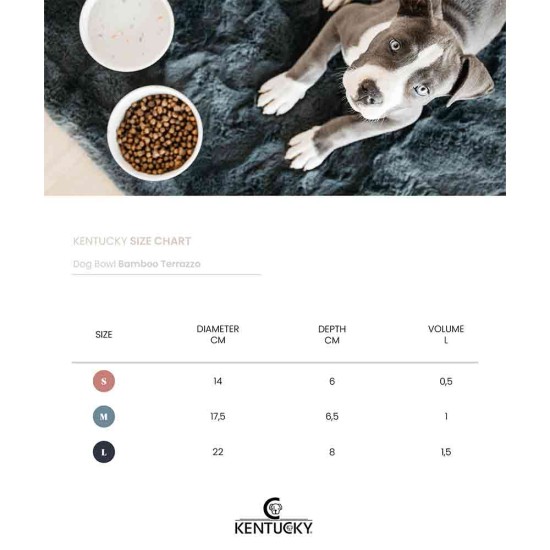 Kentucky Dogwear Dog Bowl Bamboo Terrazzo - Large
Kentucky Dogwear Dog Bowl Bamboo Terrazzo - Large

The Kentucky Bamboo Terrazzo Dog Bowl adds a colourful touch to your interior with the terrazzo design very subtly evokes natural stone with its small shapes of different colours.
The Bamboo Terrazzo Bowl is made out of 100% Bamboo which has many qualities. Bamboo is known to be very durable and robust and is free of any chemical additives or petroleum-based plastic. The Bamboo bowls also feature a large silicone base to make them anti-slip. They can be used for both dog food and water.

The Bamboo Terrazzo bowl is also dishwasher safe.
They are available in three sizes: Large, Medium and Small.
They are available in two colours: Grey and White.