Woof Wear Brushed Steel Vision Polo Fleece Bandages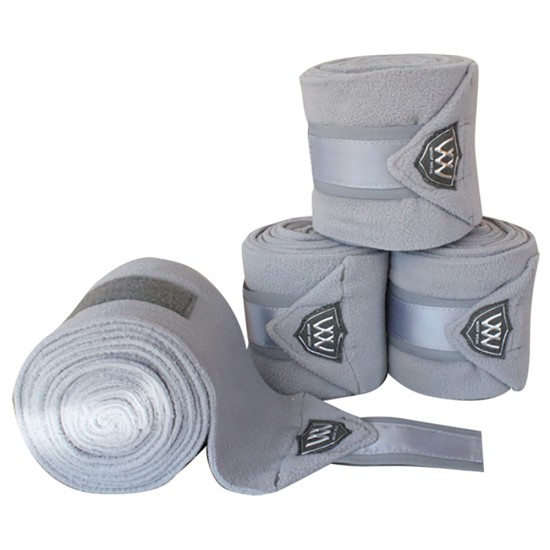 Woof Wear Brushed Steel Vision Polo Fleece Bandages
Woof Wear Brushed Steel Vision Polo Fleece Bandages
Quality luxury soft fleece bandages to match the wonderful Vision range from Woof Wear. These bandages can be used with or without pads for schooling, travelling or in the stable, one size which is 3.5 meters long x 120 mm wide, simply cut to sizes to suit your horse or pony.
Fastened by thick velcro, on the outer side a matching satin strip to compliment the saddle pads and Woof Wear logo.
Washable at 30 degrees.