Eskadron Heritage Glamslate Faux Fur Brushing Boots - Cassis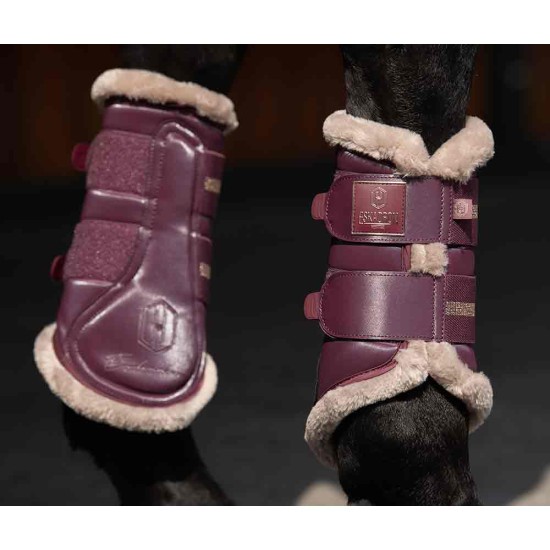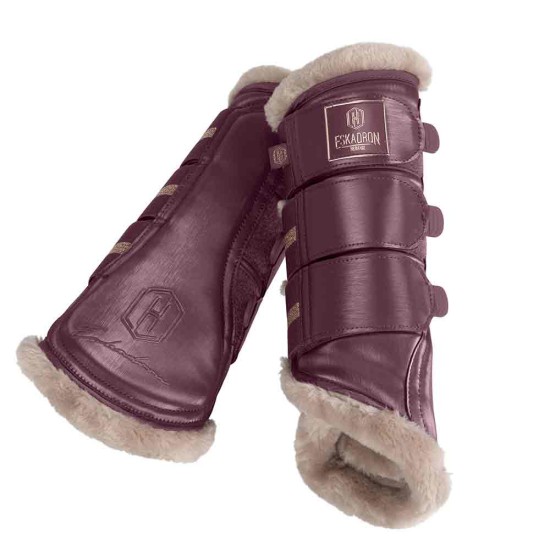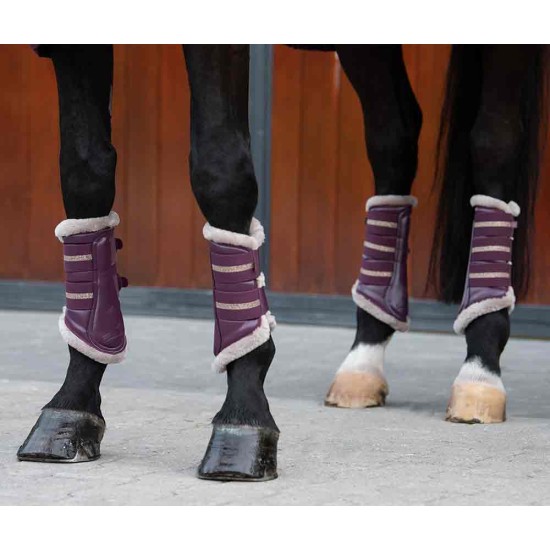 New



Eskadron Heritage Glamslate Faux Fur Brushing Boots - Cassis
Eskadron Heritage Glamslate Faux Fur Brushing Boots - Cassis
The Cassis Faux Fur brushing boots are part of the NEW Eskadron Heritage Range 2023/24. They are beautiful boots made with a subtly sparkling Glamslate surface and finished with a cuddly Faux Fur inside. It is complete with elastic velcro straps for optimal adjustments and a classic Eskadron Heritage emblem. These boots are dirt-repellent and washable.
Available in Cassis, Navy, Pearl Rose, and Basalt Grey.
Please wash on 30° delicate.