Cavallo women's Selva sleeveless polo top - Dark blue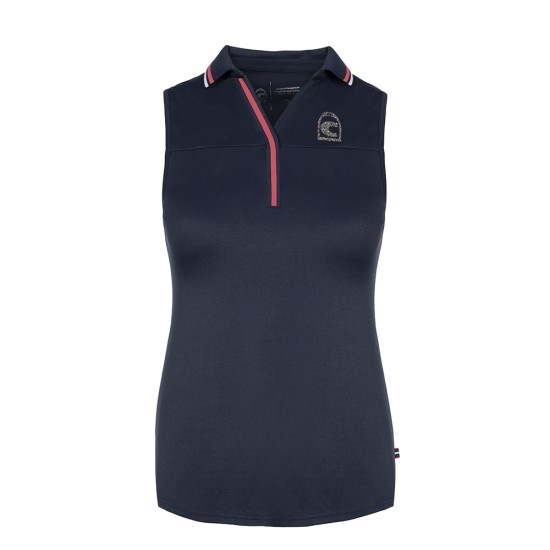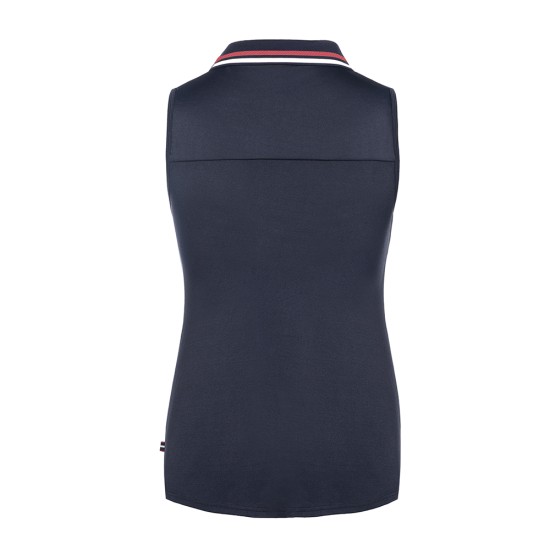 Cavallo women's Selva sleeveless polo top - Dark blue
Cavallo women's Selva Sleeveless polo top - Dark blue
Very stylish V-neck Sporty fit dark blue sleeveless polo top. Made from breathable highly elastic, odour-neutral, fast drying fabric.
with concealed popper fastenings at the V and shaped at the sides to give a very flattering shape. With a sparkling Cavallo logo on the chest adds a touch of glamour.
This top has been a very popular choice with all of our ridders.